Memorial recognizes the importance of health education and wellness programs.
If you want a career or want to advance your career in healthcare, we want to help.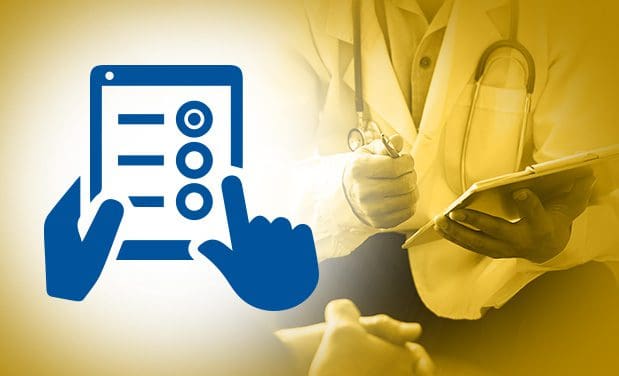 Check out our tools designed to help guide you on a variety of health conditions.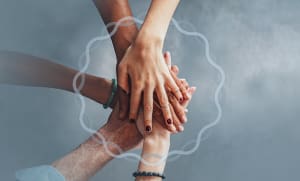 Learn more about Memorial's support groups for patients and families dealing with illnesses and injuries.