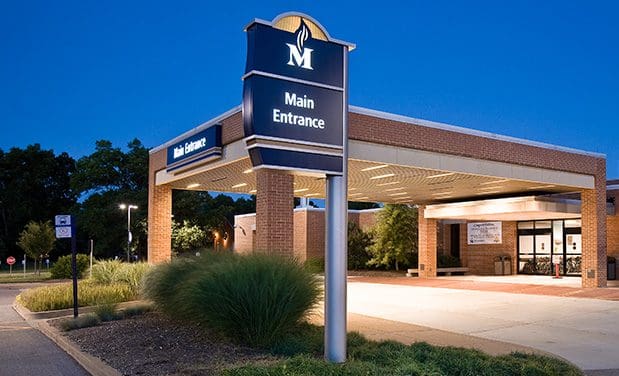 At Memorial Hospital, we strive to provide patients with dedicated service and compassionate care.
Memorial Hospital Belleville
Memorial Hospital Belleville is conveniently located in a well-established west Belleville neighborhood.
4500 Memorial Drive
Belleville, Illinois 62226
(618) 233-7750
TTY: (618) 233-4343
Memorial Hospital Shiloh
Memorial Hospital Shiloh is located in a beautiful, natural setting.
1404 Cross Street
Shiloh, Illinois 62269
(618) 607-1000
More Information
If you would like to ask a question about general services at Memorial Hospital, please e-mail us. To learn more about a specific service or contact a service within Memorial Hospital, please visit our Services page.