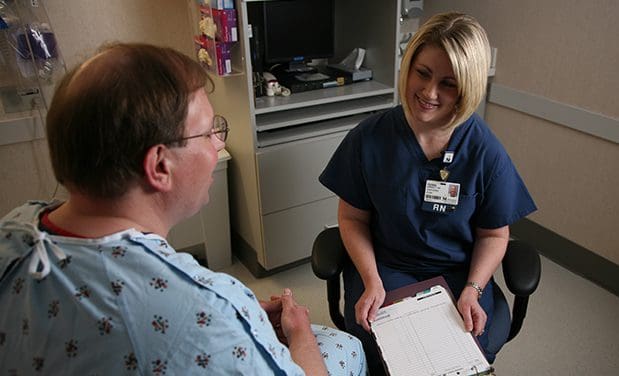 When the doctor is finished with your test, you will rest in the recovery area.
Your family member or person who came with you will be called in to the recovery area to wait with you.
Your doctor will visit you in this area and explain his findings. Because of the effects of the sedation medicine you might not remember the doctor visiting you after the procedure.
The nurse will go over instructions for you to follow when you get home, and you will be given a copy to take with you.