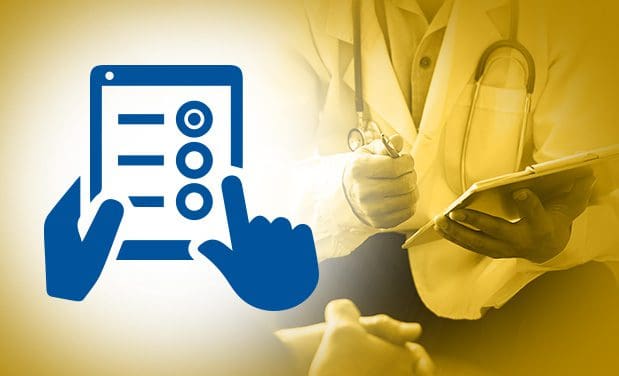 Memorial has developed a number of tools to help guide you on a variety of health conditions.
Health Tools
Heart Health Assessment
Pregnancy Assessments
Sleep Assessment
Stroke Assessment
Vascular Assessment
These are only tools to assess your current health and are not designed to diagnose any health condition. Please consult with your primary care physician about any or all health concerns.