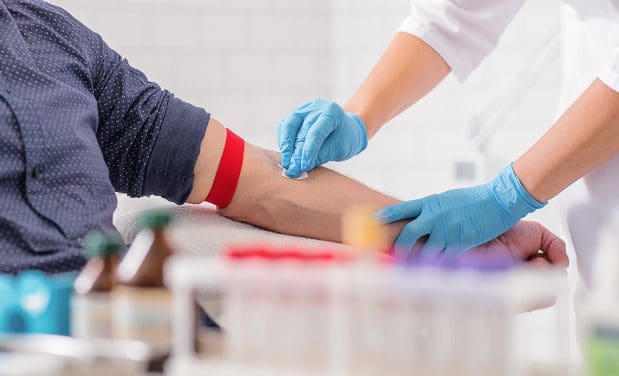 Memorial has full-service labs at Memorial Hospital Belleville and Memorial Hospital Shiloh. We are here to serve all Memorial patients and strive to get accurate results to your doctor as quickly and efficiently as possible.
Locations and Hours
We have multiple lab locations to better serve the needs of our patients.
Find the Memorial Lab Closest to You

Patient Instructions for Sample Collections
​​​Below are instructions on how to collect samples for various lab tests, just click on the link to download and print the information you need.
Lab Test Directory
The Lab Test Directory provides patient preparation and collection information for the most commonly performed lab tests. If you cannot find information about the test you're looking for, please call the Lab at (618) 257-5080.​

Certificates
CAP Certificate
To view our College of American Pathologists (CAP) Certifications, click the links below.
CLIA Certificate
To view our Clinical Laboratory Improvement Amendments (CLIA) Certifications, click the links below.
AABB Certificate
To view our AABB Certification, click the link below.