Memorial's goal is to provide exceptional healthcare to the Metro East. We do this by offering many locations to allow easy access to our hospitals, focused care through our centers and services, and primary and specialty care from BJC Medical Group of Illinois.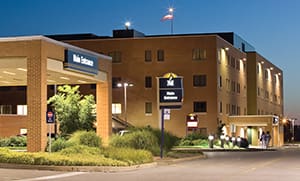 Since 1958, we have met the comprehensive healthcare needs of patients in the Belleville area. Now, with a team dedicated to your health and the latest in medical technology, we are setting the standards in high-quality healthcare.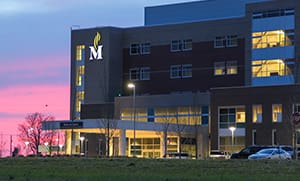 Our hospital in Shiloh offers private patient suites, an emergency department, ICU, cardiac cath lab, surgical suites, and Family Care Birthing Center.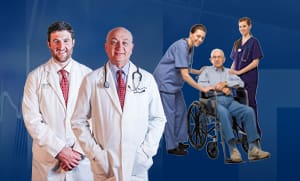 Memorial has a variety of centers focused on keeping you healthy and active by providing quality, coordinated care.