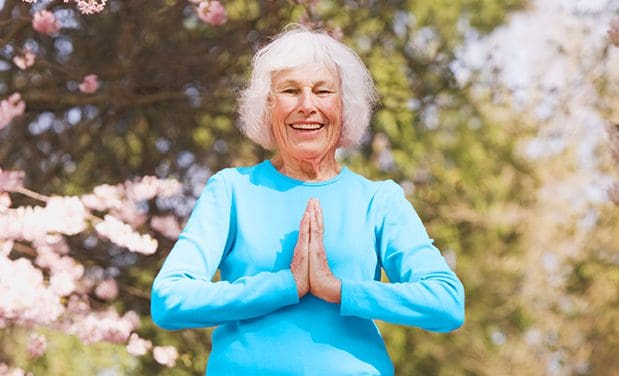 Memorial's Ear Nose and Throat physicians specialize in the diagnosis and treatment of ear, nose, throat, and head and neck disorders.
Whether you have hearing problems, allergies, dizziness, sinus infections, snoring, or any other ear, nose, and throat related problem, we can help.
Our Services
BJC Medical Group of Illinois providers offer a wide range of services based on specific problems and needs.