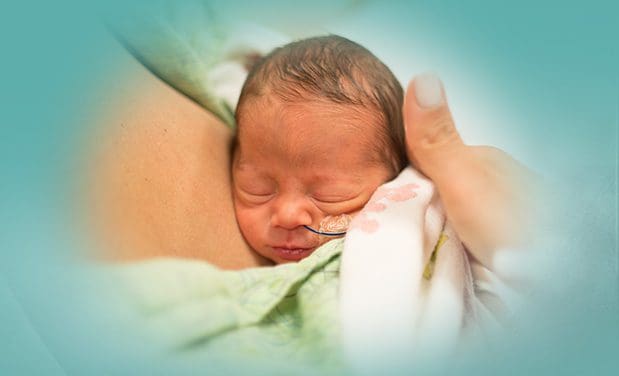 Neonatologists are an important part of Memorial Family Care Birthing Center.
They are doctors who have sub-specialty training in pediatrics, who offer extra-special care and attention to babies who are premature, ill, or otherwise fragile. Additionally, neonatologists perform early screening tests on all newborns born at Memorial.
Memorial provides 24/7 care in our Family Care Birthing Center. Some of the services we provide includes:
Attending preterm, high-risk, and Caesarean births
Monitoring infants in the Level II E Nursery
Performing well-infant exams for healthy, full-term infants at the request of the pediatrician
Providing state-mandated newborn hearing screenings
Our neonatal care offers a security blanket when it comes to having your baby at Memorial.