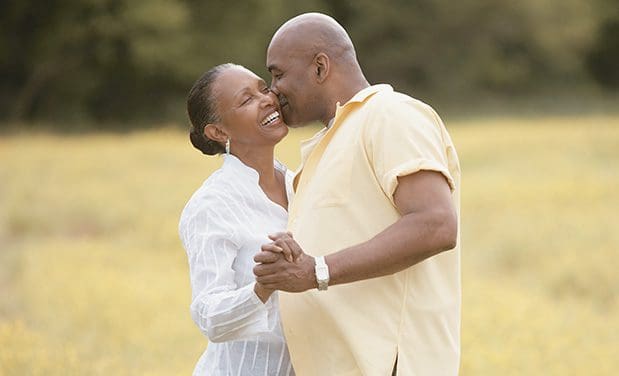 At Memorial Hospital, we want you to have all the resources you need to manage your healthcare.
We offer tools and assistance to do just that, including:
Patient Portal – Provides a secure and convenient way to keep your health records online and in one place.
Non-Discrimination Information – Provides free aids and services to people with disabilities, and provides free language services to people whose primary language is not English to help patients communicate effectively.
Privacy Practices – Describes how, when and why we may use or disclose your heath information, as well as your rights with regard to your health information.
Request for Access to Protected Health Information – Please complete this form to have a copy of your medical records sent to you or to someone other than yourself. Note: Parents and guardians, please use this form for your patients.
Authorization for Release of Information – Third parties, please complete this form to request a copy of an individual's medical records. Note: The individual whose records are being requested must sign this authorization.
Centralized Scheduling – Call 618-257-4949 or fax 314-454-4641 to schedule x-rays, diagnostic testing, and other labs and tests.
Once you complete the form(s), you may fax it to Memorial's Health Information Management department at (618) 257-5319, or you may mail to:
Memorial Hospital
Attn: Health Information Management
4500 Memorial Drive
Belleville, IL 62226