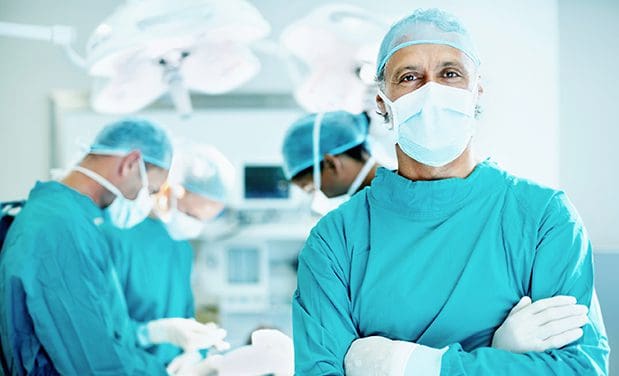 Memorial offers the latest in medical and surgical technology to perform any number of minimally invasive surgeries.
Minimally invasive surgery uses fewer incisions, so patients experience a shorter hospital stay, shorter recovery time, and less scarring.

Some vascular, cardiac, and gynecologic procedures can be performed using minimally invasive techniques such as endoscopes, laparoscopes, or catheters.