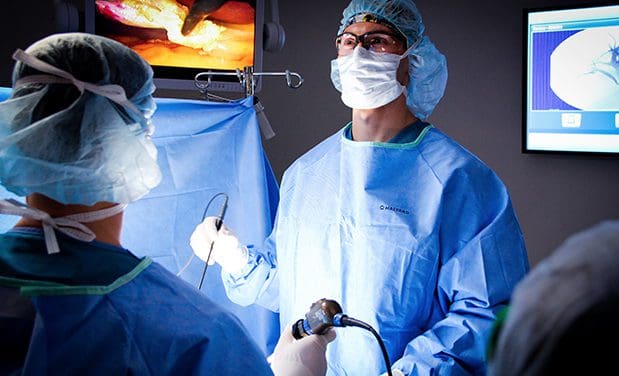 Before surgery, you will be asked if you understand why you are having surgery. You will also have to tell us it is okay to perform the surgery. Most procedures are not emergencies, so it is very important that you understand what will happen.
Before your surgery, talk to your surgeon about any questions or concerns that you have, such as:
Why is this surgery necessary?
Are there any different treatments available?
What will happen if you do not have the surgery?
What happens during the surgery?
Will other surgeons help your surgeon during the procedure? What will they do?
What are the risks?
How will the surgery help you?
What happens when you are recovering?
When will you be done recovering?
Please ask questions if you have them. No doctor can tell you exactly what will happen during surgery. Each surgery is different because each person is different.
Make sure the doctor answers your questions before you let us perform surgery.