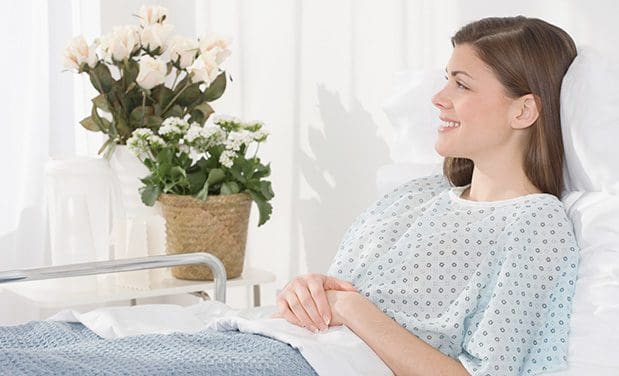 Sending an e-greeting is easy!
Simply fill out the form below, and your card will be hand delivered to your friends and family at Memorial.
Messages are hand delivered Monday – Friday from 8 a.m. to 5 p.m. If you submit a message outside this time or on a weekend, we will deliver your message during the next delivery window.