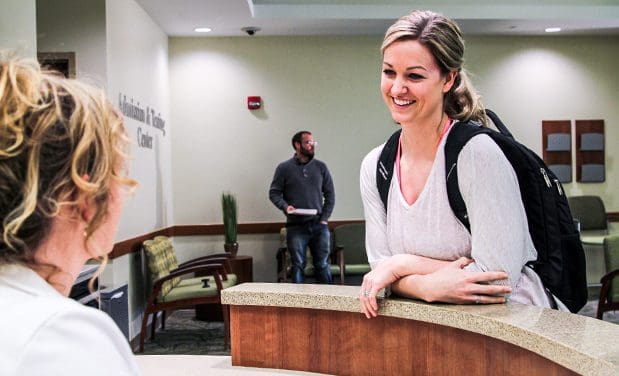 We can help you contact a patient or find a patient's room at Memorial Hospital!
Memorial Hospital Belleville
If you need to contact someone who is being treated as an inpatient at Memorial Hospital Belleville, please call (618) 233-7750. A representative at our Information Desk will assist you in finding what room the patient is in.
Here are floor maps of the hospital if you need help getting around:
Memorial Hospital Shiloh
If you are looking for a patient at Memorial Hospital Shiloh, call (618) 607-1000 for help finding the patient's room.
Here are floor maps of the hospital if you need help getting around: