Getting Ready for Your Test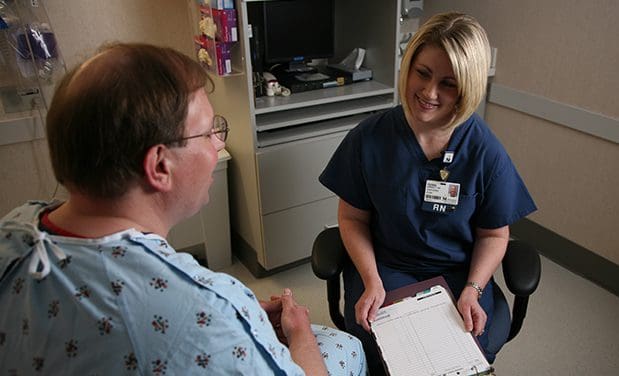 Prior to your endoscopy or gastroenterology test, please follow the instructions you received from your doctor.
These instructions will give you very important information like when to stop eating and drinking prior to your procedure, how to do the prep (if needed), medicines you should take, and more.
Your doctor will tell you what time to arrive for your test. You will be contacted by Memorial to verify and/or adjust times as needed.
You will be contacted approximately two weeks prior to your procedure by Memorial GI staff. A health history will be obtained at that time.
For safety reasons, YOU MUST HAVE A RESPONSIBLE ADULT ACCOMPANY YOU HOME (family member or friend). This will be the person who signs your discharge instructions and is responsible for your safety. With the use of sedation medications, it is strongly advised that a responsible person be with you the rest of the day. If you do NOT have a responsible adult to accompany you home, your procedure may be cancelled.​