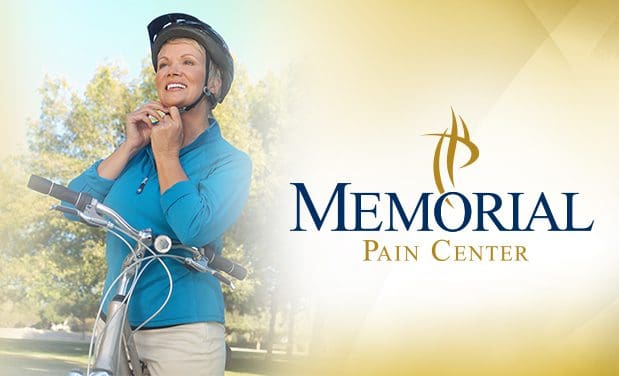 We believe you are the best judge of your pain, and we want to make sure we understand how it is affecting you so we can best respond to it.
Research has proven the effectiveness of using a rating scale to describe the level of pain a patient is experiencing. We use a combination of a FACES scale and a numeric rating scale as shown below.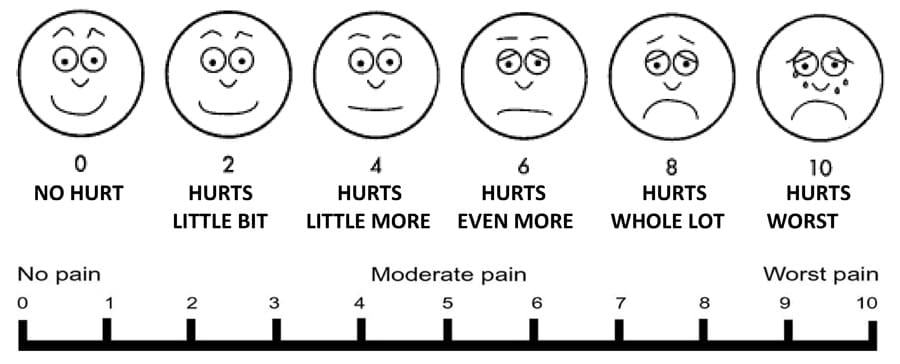 The faces represent how much pain or discomfort someone is feeling. The face on the left shows no pain. Each face shows more and more pain, and the last face shows the worst possible pain (but you don't have to be in tears to rate your pain as a "10"). The faces correspond to the numbered scale below them. Use the scale as a guide to assist you in describing the level of your pain.

The pain scale is a meaningful part of your care, and we will use it many times throughout your treatment so we can tailor the care to meet your particular needs.
Copyright 1983. Wong-Baker FACES™ Foundation. www.WongBakerFACES.org Used with permission.