Request for Financial Support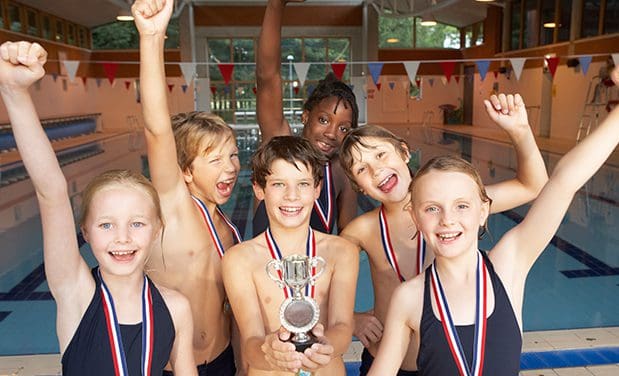 As part of BJC HealthCare, Memorial Hospital Belleville | Shiloh are committed to improving the health and well-being of the people and communities we serve.
One way we do so is by supporting organizations in our community whose mission and goals align with ours. Each year, many organizations request charitable contributions for their programs, as well as for sponsorships of galas, runs/walks, golf tournaments, health fairs and other community-related activities.
Request for Financial Support (bjc.org)
A multi-disciplinary evaluation team will use standardized, objective criteria to review, consider, commit to and execute community sponsorships.
Effective April 1, 2022