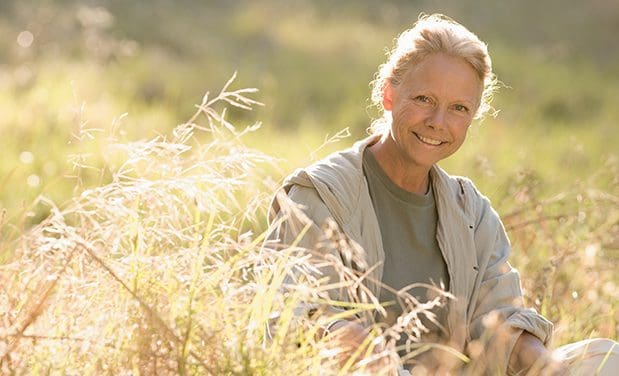 We're here when you need us.
Your senior years should be your best years. When that balance is changed, our specialists are ready with useful, firm answers.
As we go through life, we all have tests and delays. Fear about health, relationships, funds or simply keeping your freedom can be crushing. Seniors often face rare problems which can cause depression or anxiety. Memorial Senior Counseling Services offers outpatient group and individual counseling for senior adults.
Memorial Senior Counseling Services takes a team approach using a psychiatrist, nurse and licensed counselors to create individual treatment plans based on client needs. Reports are offered to other involved medical providers on a routine basis.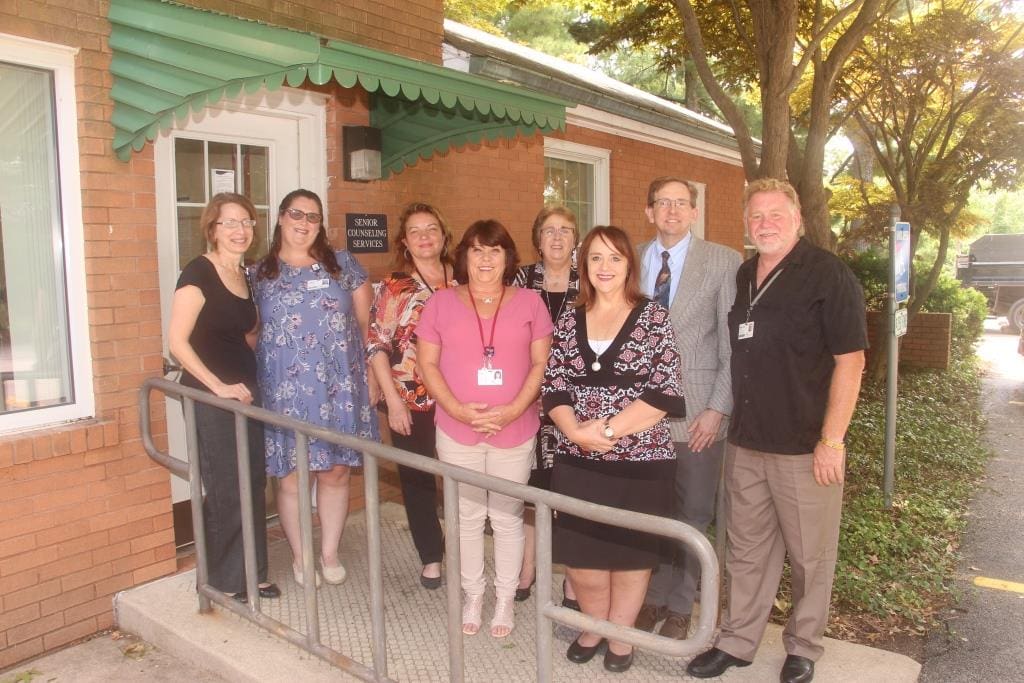 Why use Memorial Senior Counseling Services?
At Memorial Senior Counseling Services, you will find professional care by masters level counselors who help older adults with useful, focused solutions. Memorial Senior Counseling Services has mental health services and emotional aid to help you…
Make and keep strong social connections
Accept and let go of painful events
Keep learning and growing
Find your strengths again
When to seek help from an expert?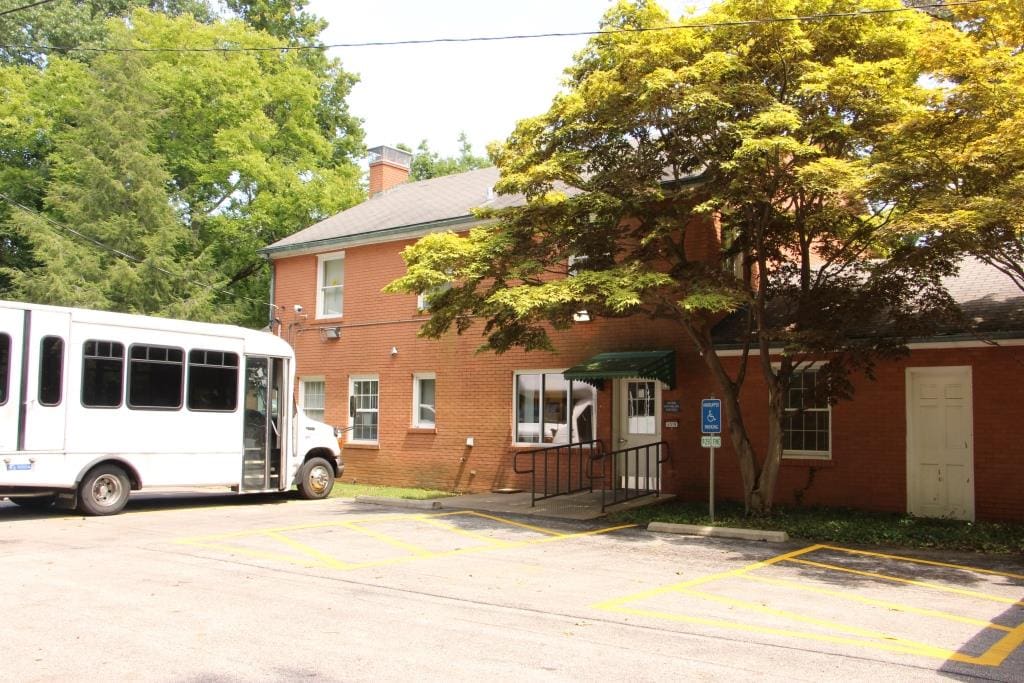 If you're feeling:
Low energy
Problems with sleep
Nervous, not able to relax
Sad and depressed
Hopeless
Constant worry
Lonely and/or removed from friends or family
Not like yourself
Forget housework
Crying a lot
Think life isn't worth living
Believe you can't do anything worth while
More forgetful or confused
What services are available?
Our services include:
Individual and group counseling for older adults and their families
Medication management and appraisal
Working as a team with you and your primary physician
Will my insurance pay for treatment?
The cost of Memorial Senior Counseling Services treatment services is covered by Medicare and most secondary commercial insurance health plans. Normal deductibles and co-pays apply.
How do I make an appointment?
The first step to renewal begins with a phone call. Patient or family member may call for an appointment, and no referral is needed. Transportation is available.
To receive more information or to schedule a private appraisal, call Memorial Senior Counseling Services today at (618) 257-5900.
How do I get to Memorial Senior Counseling Services?
We are located at 4500 Memorial Drive, Belleville.